Our exteriors testifies an true garden of pleasure, which is tastefully decorated in green trellises and which offers you an awesome sight above the old facilities of the baroque era.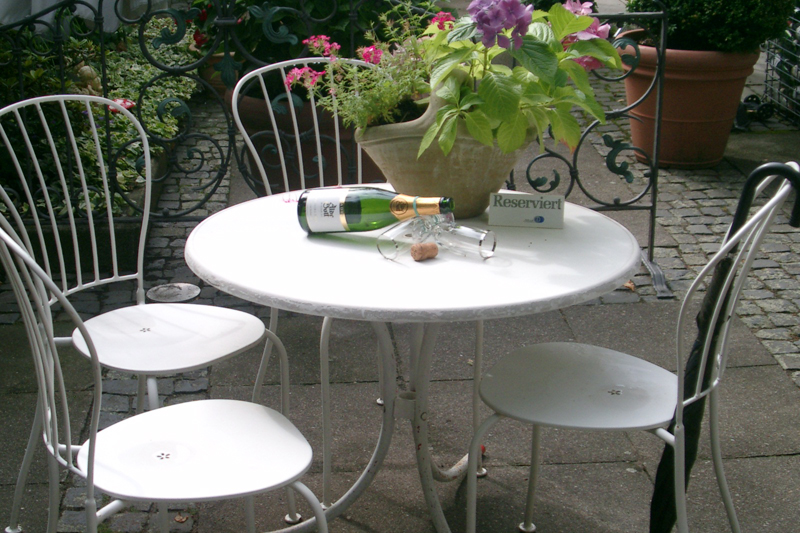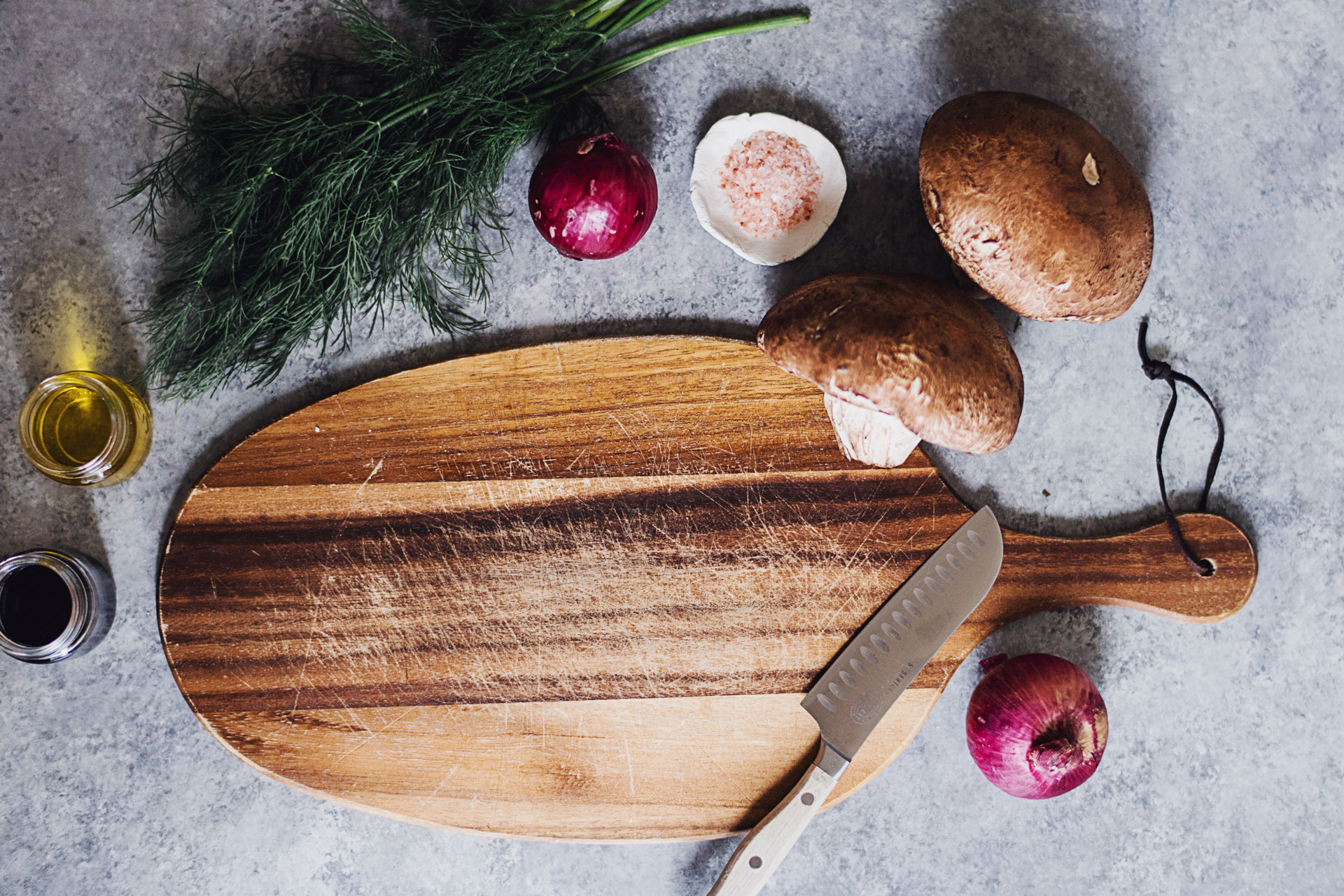 Not at least, we'll spoil you with our regional cuisine.
Selected wine from our region completes this composition.


We've also provided for the modern man. Our hotel offers you an "deutsche telekom"-hotspot and makes internet availible for our guests.

Use our W-LAN. (Some devices may cause combatibility problems.)


Use our HotSpot for Telekom Costumers.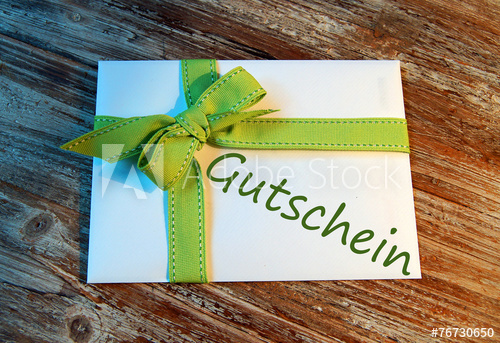 Voucher, a perfect last minute gift!
You might also want to reissue an voucher as a gift for family, friends or business partner.

Our hotel has a own parking area right behind the building.